Our Pet Chef Professionals will be happy to customize a special cake for your loved ones special occasion!
It can be for a birthday, adoption, training graduation, gender reveal, or just to show you care. You can choose from a variety of colors and shapes. Our Barkery freezer also has pupcakes prepared and available for grab and go if you are in a hurry.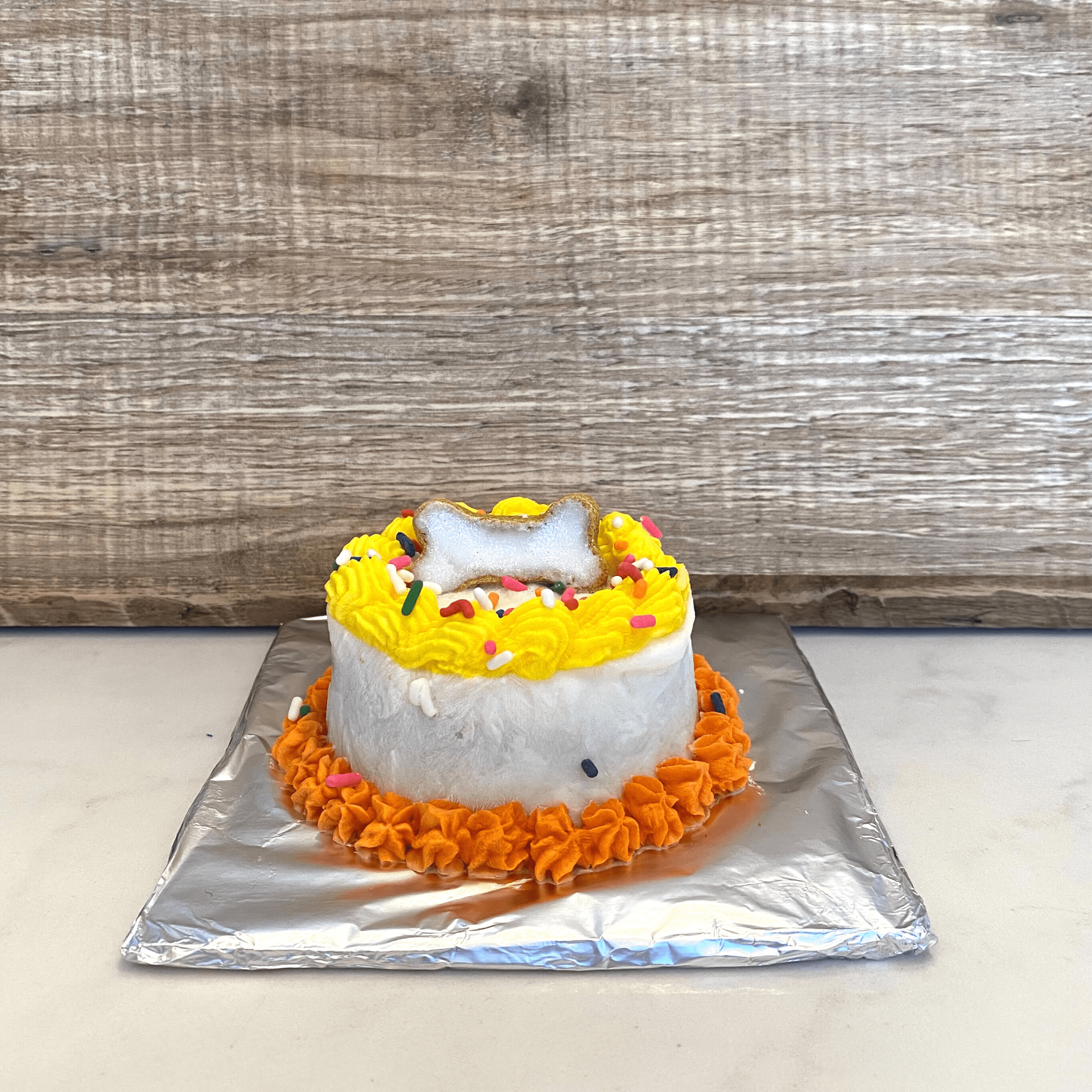 Pupcake - 4'' Rectangle, 2 layers
$15.00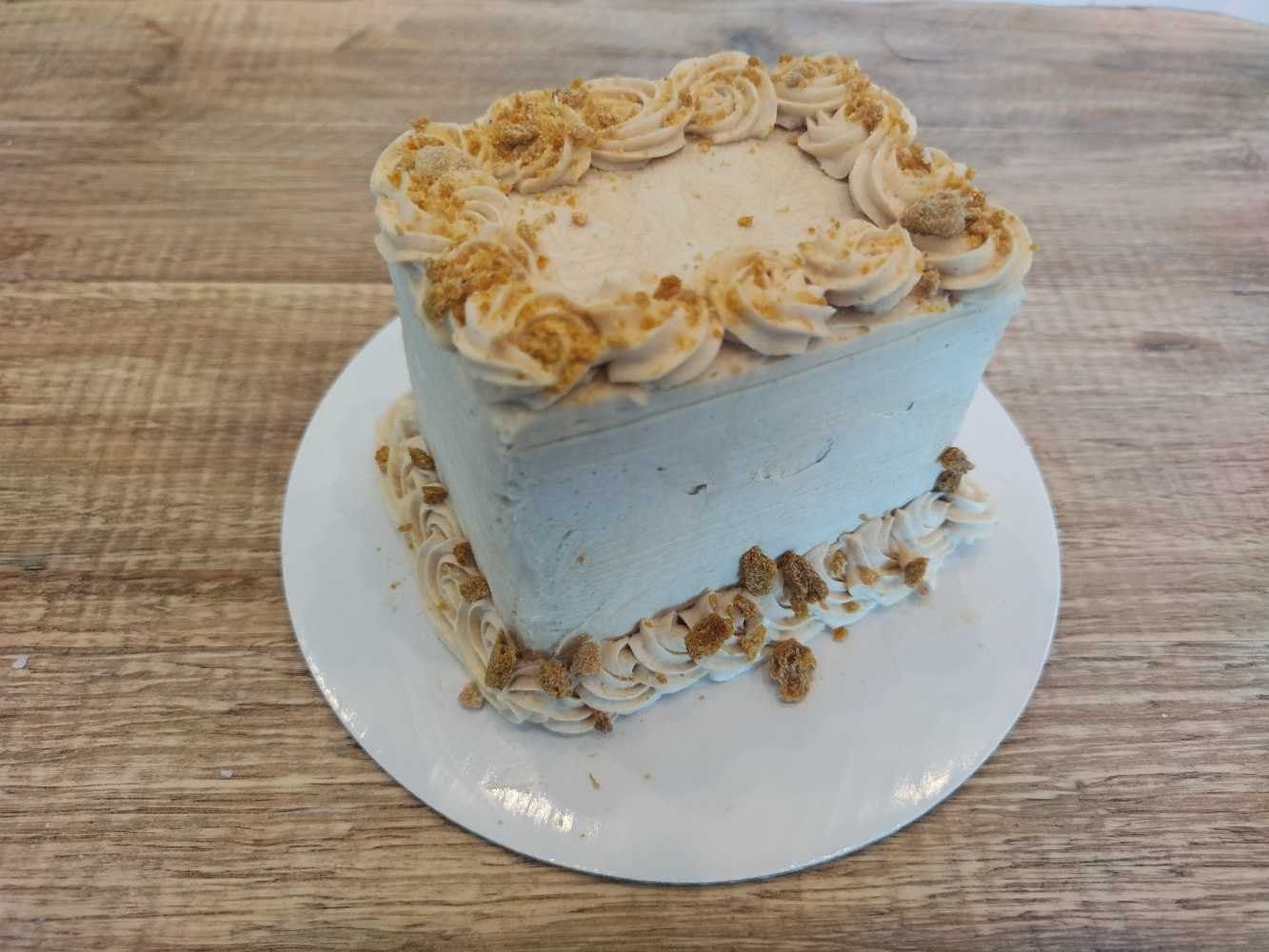 Tiered Pupcake – 4" Rectangle, 3 layers
$25.00
Tiered Pupcake - 4" Round, 3 layers
$25.00
Pumpkin, applesauce, oat flour, virgin/sunflower oil, eggs, baking soda
When you place an order by email we will send you a confirmation email within 72 hours. If you do not reveive a confirmation email please call
(843) 471-1199
to confirm.