National Train Your Dog & Walk Your Dog Month
Published January 26, 2021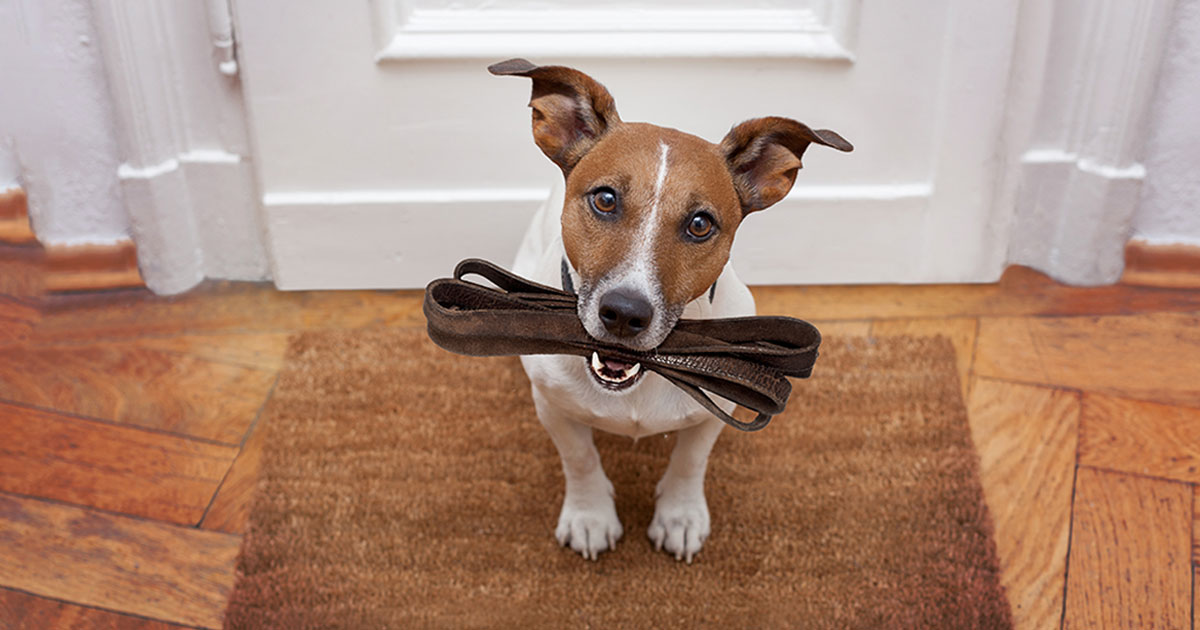 January is coming to a close, but it is still National Train Your Dog Month as well as Walk Your Dog Month for the rest of the week. It is hard to celebrate Walk Your Dog Month without good leash manors. Here at Michael's Barkery we offer training classes and the tools that can help your pup master loose leash walking!
Courtney Larrier
is our expert positive reinforcement trainer on staff.
Positive reinforcement
is all about providing a reward when a dog does something that is pleasing and ignoring any behavior that is undesirable. The rewards can include praise, treats or going for walks and playing games. This method can be used to address a multitude of behavioral concerns by developing communication between owners and their dog(s) and building a lasting bond reliant upon trust.
A multitude of training tools are currently available on the market, so it can be difficult to know which ones to choose. A great place to start is with the items needed to supply a dog with positive reinforcement. Michael's Barkery offers a variety of fresh treats that are made in our pet bakery. "Clickers" and treat pouches are offered in the boutique area or the store. "Clickers" are used to indicate a positive situation, let the dog know that their behavior was pleasing, and indicate that a treat will follow. Treat pouches help to keep clickers, treats, and other desired training tools handy and organized.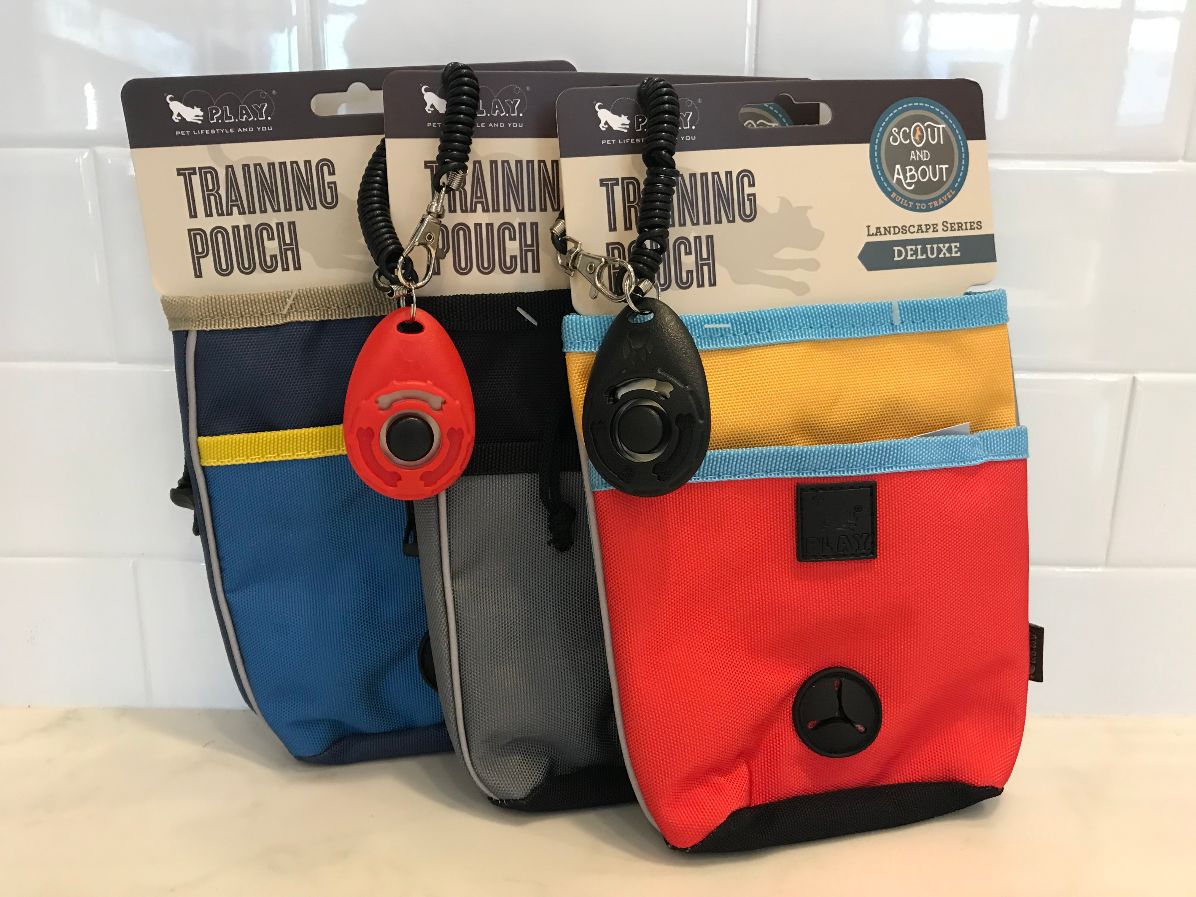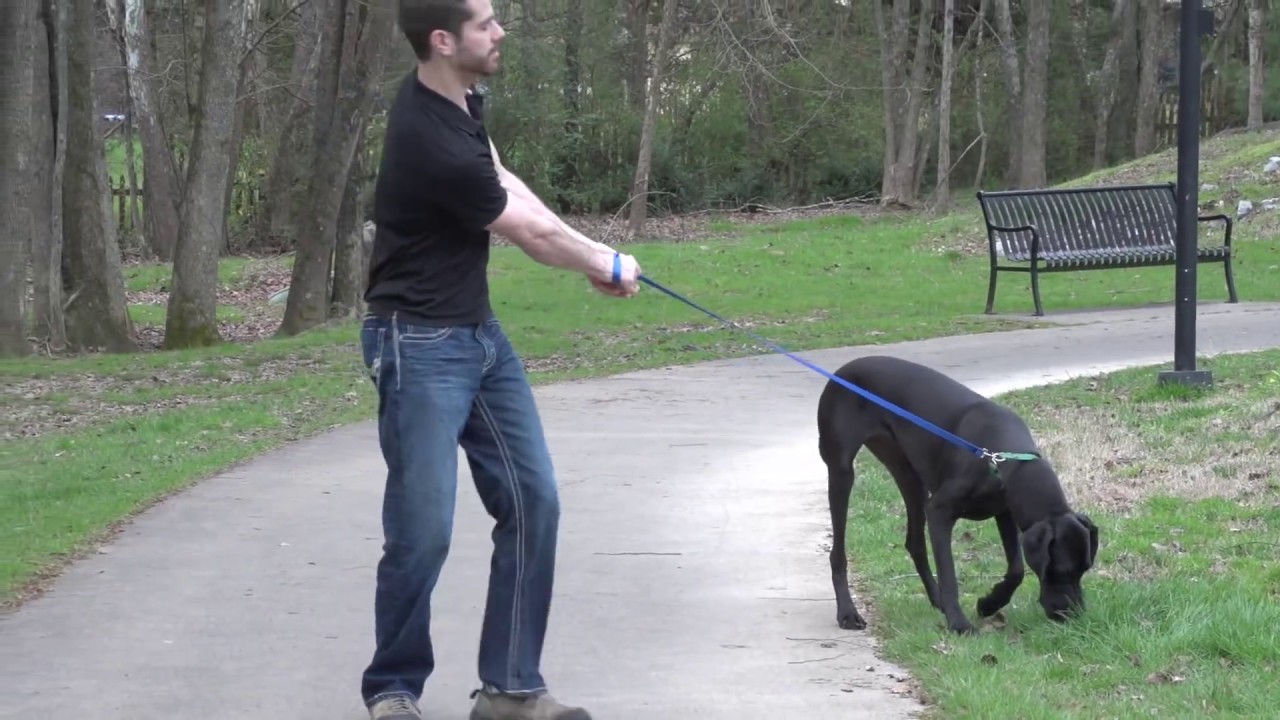 Maintaining control with dogs while walking on leash is equally about the guidance and reassurance they are receiving as it is the gear they are wearing. Our boutique offers harnesses and head collars that help the handler stay in control. The PetSafe Gentle Leader headcollar & Easy Walk harness options reduce excessive leash pulling and other unwanted behaviors like barking, lunging, and jumping by providing immediate gentle control by redirecting the dog naturally.
Charleston is such wonderful pet friendly place where one can truly enjoy the benefits of walking a well-trained dog. We hope to see you and your pup enjoying your time around town!