Trista's Sunshine Company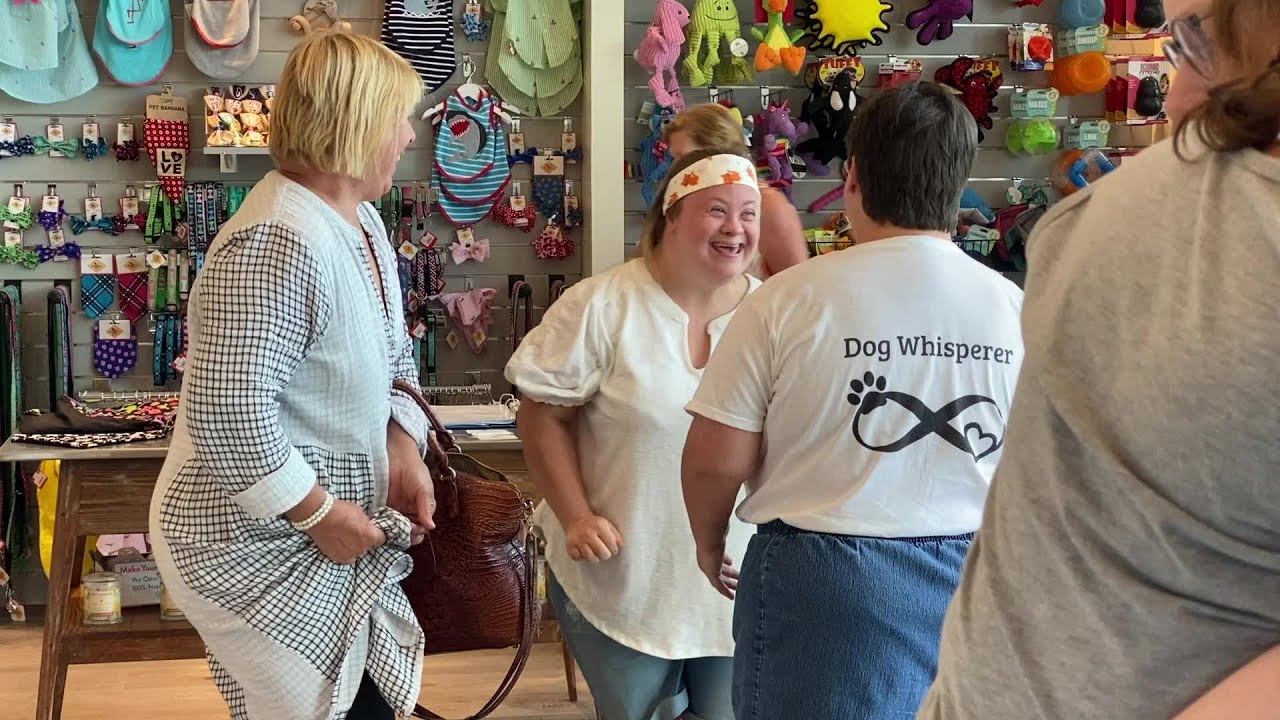 Part of all proceeds from Found My Animal sales go to support animal welfare and rescue organizations. Compassionate people, making beautiful artisan products with a meaningful purpose and message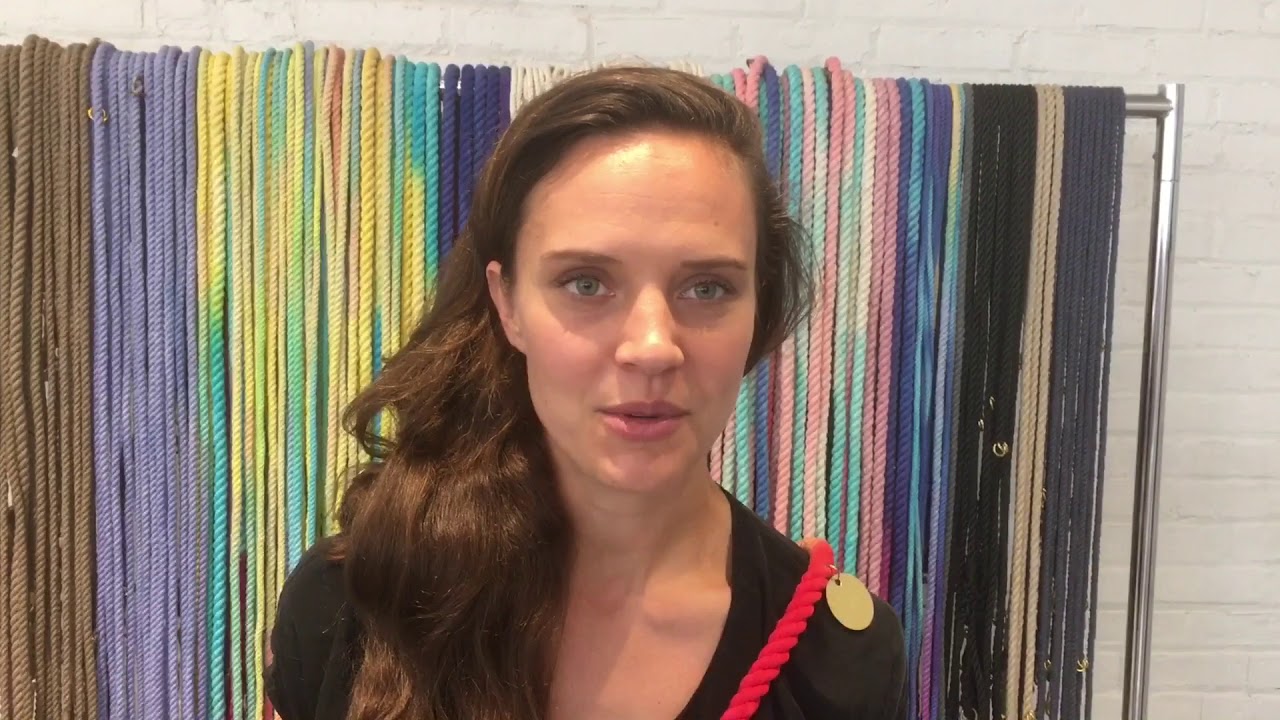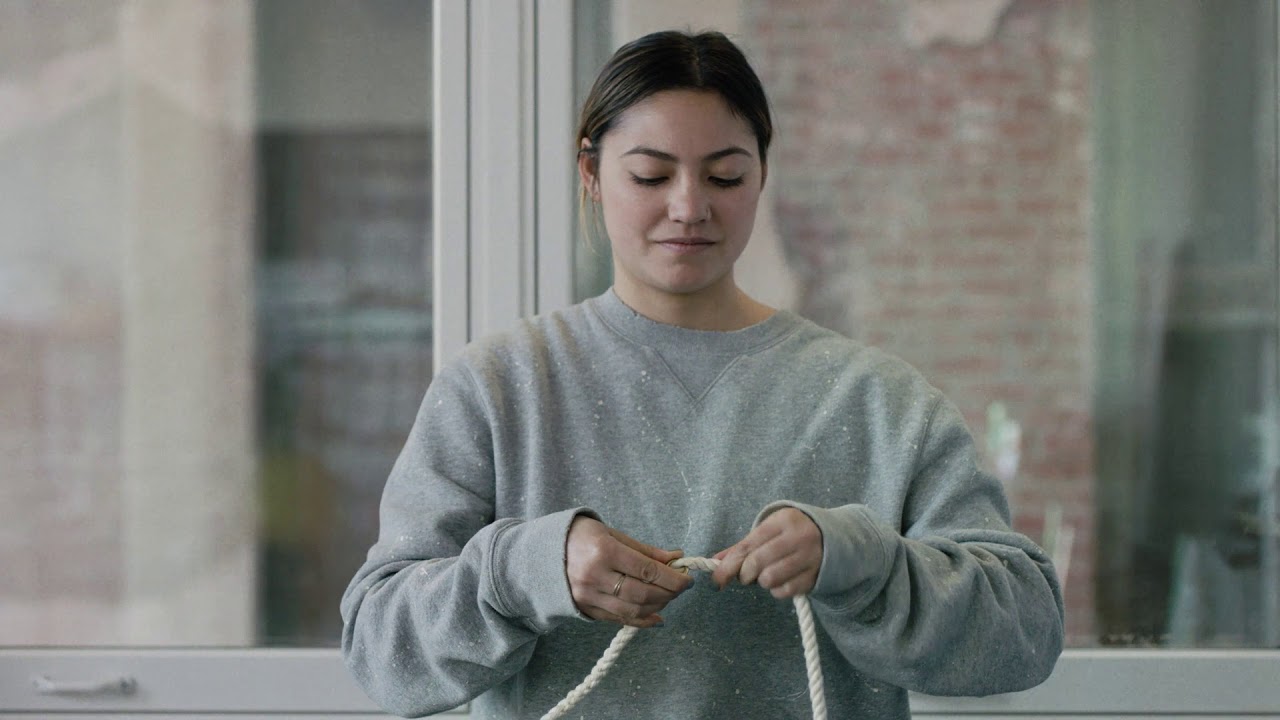 FriendshipCollar was built on the foundation of love and friendship, and has been inspired by best friends everywhere. This brand comes with a matching collar and bracelet set.
For every sale made, food is donated to shelters across the USA. Each time you purchase an item from FriendshipCollar you are giving back.
PAWZ was created to raise both awareness and money to help save these dogs' lives, and find them loving homes. We are a proud supporter of no-kill shelters and donate 10% of our net profits to no-kill animal shelters and animal welfare organizations across the United States. Help save the dogs in style by shopping this line!
Michael's Barkery Retail Associates
Our retail associates strive to provide every person and pet with the best experience possible. They are knowledgeable on all of the products and services available and are happy to help with any of your petcare needs. Our associates also work side-by-side with our cognitively disabled teammates to help them apply their idividual skill sets to working at Michael's Barkery.